General civil practice typically refers to the law of civil or private rights, as opposed to criminal law or administrative law (as defined by Black's Law Dictionary)...

"The difference between civil law...and criminal law turns on the difference between two different objects which the law seeks to pursue - redress or punishment. The object of civil law is the redress of wrongs by compelling compensation or restitution: the wrongdoer is not punished, he only suffers so much harm as is necessary to make good the wrong he has done. The person who has suffered gets a definite benefit from the law, or at least he avoids a loss. On the other hand, in the case of crimes, the main object of the law is to punish the wrongdoer; to give him and others a strong inducement not to commit the same or similar crimes, to reform him if possible, and perhaps to satisfy the public sense that wrongdoing ought to meet with retribution."

William Geldart, Introduction to English Law 146 (D.C.M. Yardley ed., 9th ed. 1984).

Listed below are some examples of matters the firm will evaluate:
Breach of contract
Business formation
Covenants Not to Compete
DTPA
Employment Contracts
Forcible Detainer - Eviction
Fraud
Home foreclosure disputes
Homeowner/homeowner association disputes
Malicious prosecution
Money Had & Received
Real estate negotiations / closings
Real property title disputes
Retaliation
Sabine Pilot
Sarbanes-Oxley
Tortious Interference With Business Relationships
Theft Liability Act
Trade Secret Misappropriation
Texas Civil Wiretap Act
Unlawful lockout
Wills drafting
Will contest
Wrongful Discharge Claims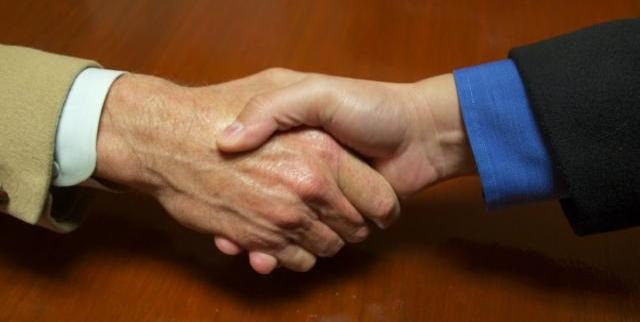 DISCLAIMER: INFORMATION PROVIDED IN THIS SECTION IS FOR GENERAL PURPOSE ONLY AND IS NOT LEGAL ADVICE. EACH CASE IS DIFFERENT. TO OBTAIN LEGAL ADVICE, MAKE AN APPOINTMENT.



This firm handles litigation in Texas State Courts, Federal District Court and Bankruptcy Court. Areas of practice include, but are not limited to, the following practice areas:


Please feel free to call (512) 280-7600 to see if your matter is in an area of law that we handle and to make an appointment